Blaze briefs: November 13th-November 16th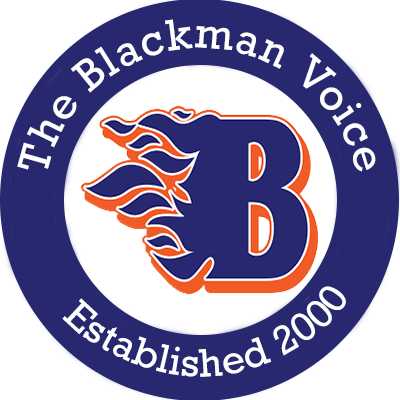 Wednesday, November 13th
Senior breakfast; senior superlatives were announced.

Most school spirit; Seth Willow, Kylie Harkins
Most talented; Jesse Morgan, CeCe Gibson
Most congenial; Garrett Stirewalt, Allie Rubel
Wittiest; Hunter Dallas, Meredith Crews
Most likely to succeed; Bernard Ekwuazi, Kate Blankenship
Most attractive; Maxx Dickenson, Calla Shotwell
Most intelligent; Jeffrey Wilson, Emma Hickerson
Unsung hero; Nick Chanthaseng, Amy Federici
Most athletic; Connor Murphey, Joelle Patton
Outstanding leadership; Jonathan Burks, Celina Williams
Thursday, November 14th
Shrek the Musical auditions
Friday, November 15th
ALS/ playoffs pep rally
The Blaze played Hendersonville High School in the second playoff game. BHS won 28-14.
Saturday, November 16th
The Blackman Boys rugby team went to Memphis to compete in the state 7's tournament.
 UP NEXT
Block schedule on Wednesday, the 20th, and Thursday, the 21st.
The school play, Clue, has performances on November 21st through the 23rd at 7pm, and on the 24th at 2pm. Regular admission is $10, and student admission is $5.
About the Writer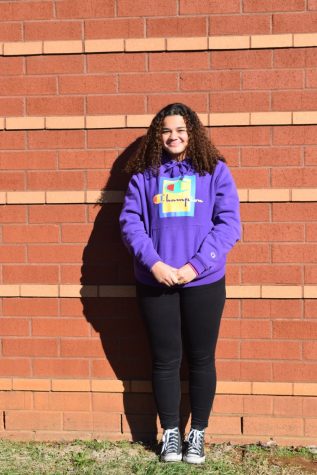 Sienna Philips, News Editor
my friends think I'm weird, but mom says I'm just ~special~

"keep a gold chain on my neck" -BROCKHAMPTON