Rutherford Works Internship
Rutherford Works creates a partnership with other who employers who provide work experience and assignments for students who wish to go in depth in their area of interest. This program is a paid internship that allows rising seniors to gain experience with a Rutherford County employer.
Kyleigh Bowers, senior, took part in the internship and applied for the Government and Public Administration pathway.
"They gave a lot of information about different resources you could use to look professional. I think through learning all of it I have an understanding of what I can do to make myself useful in the real workforce," Bowers stated.
They teach interns 21st century skills that they can apply to the adult world once out of high school. The experience will help them succeed in their workplace.
"It taught me a lot about proper workplace etiquette and how to interact with higher ups and how to present yourself professionally," Bowers stated.
Through this program, Bowers worked in the Rutherford County HR department and interacted with the other employees and gained more friends through the other interns.
The different pathways they provide are: Agriculture, Architecture and Construction, Business and Finance, Government and Public Administration, Health Sciences, Hospitality and Tourism, and many more.
There is a multitude of pathways that are available to anyone interested. To learn more information click on this link: https://rutherfordworks.com/building-tomorrow-s-workforce/programs/high-school-internship
Interns would be working 20 hours a week, Monday-Friday, during the month of June and are paid $10 an hour.
All applications are due at 4:30 p.m. on Friday, February 8th. For an application, go to this website:https://rutherfordworks.wufoo.com/forms/srkf9uy0g67321/
This program is an opportunity that will give students an advantage in their workplace and an experience that they will not forget.
About the Contributor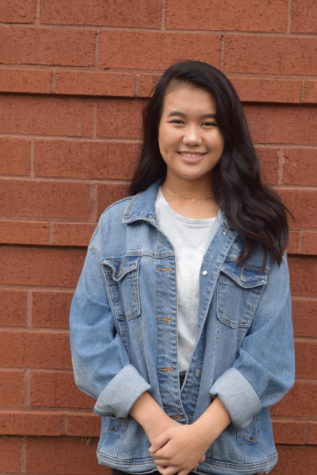 Danielle Paredes, Editor-in-Chief
My favorite things in the world are my friends and family. It's cliché, but what I truly value most is finding to take time out of my day and having...