Governor's School: An Intensive Program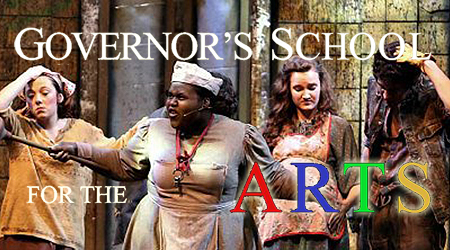 Although school began a few months ago, opportunities are already opening for students. Governor's School is a prime example.  
The Tennessee Governor's School is a summer program for talented and gifted students. It lasts for five weeks and is open to sophomores and juniors. There are eleven programs, and all applications are due on November 21st (except theater, which was due on October 26th). The theater program is the only one that costs money but also offers scholarships. 
The eleven programs are as follows: Agriculture Sciences, Arts, Business, Innovation and Technology, Computational Physics, Emerging Technologies, Humanities, Integration of Biological and Statistical Sciences, International Studies, Prospective Teachers, Sciences and Engineering, and Scientific Exploration of Tennessee Heritage. 
Zyion Stephens, senior, who went to Governor's School of the Arts last year, told us that she stayed at MTSU for a span of 23 days, rooming with the people in her program. 
"We have group chats on snapchat and a big groupme. Just because the friendships we made there are really amazing. I didn't expect to be that close to people," Stephens stated. 
Getting accepted into a Governor's School can open many doors to a student. Being accepted into one of the eleven programs is an honor and is one of the ways you can graduate with distinction.  
"I didn't expect Governor's School to be as great as it was. The support you make there really continues after you leave," Stephens stated. 
According to Stephens, you should apply if one of these schools interests you. 
"It was an amazing experience and you can get college money from it; I can get a scholarship from MTSU just for going. You learn a lot, and it's very fast paced. It helped me realize what I wanted to do. It was definitely worth it," Stephens stated. 
Governer's School provides an experience that offers college credit and many challenging programs. 
If you are interested in one of the 11 schools, get an application online or in the counseling office and turn it back in ASAP. The applications can be found here:
https://www.tn.gov/education/instruction/tdoe-governors-schools.html 
The opportunities and friendships you gain are worth the application process.
About the Writer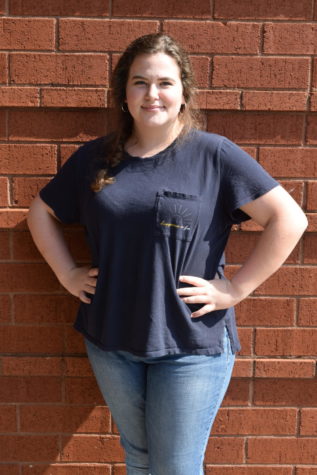 Kayla Donaldson, News Reporter

I've had experience with at least 5 different sports but none of them stuck because now I put a lot of time and energy into acting and preforming. Everything...