Trunk or Treat BHS 2018
Hang on for a minute...we're trying to find some more stories you might like.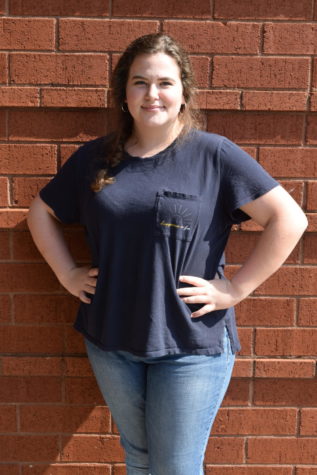 Kayla Donaldson, News Reporter

I've had experience with at least 5 different sports but none of them stuck because now I put a lot of time and energy into acting and preforming. Everything...