A Special Goodbye To Our Seniors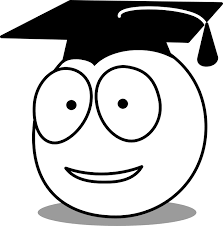 Do you have a friend graduating this year and don't know what exactly you're going to do without them?
Give them a special thank you and goodbye by submitting a picture of the two of you together with a couple sentences explaining why that senior is so important to you!
Your picture and your caption will be posted in a gallery on our website, and some of them will be tweeted on @theVoiceBHS, our Twitter feed.
Submit your picture(s) by texting them to 615-274-8402 (If for any reason you can't text this number, feel free to email the picture to [email protected])!  We ask for only freshman, sophomore, and junior entries.
Please email us at [email protected] or go to room D-9 with any questions! We reserve the right to edit or to not publish submissions if they are blurry or inappropriate, if we are not able to get photo permissions, or if the file is too large.
About the Writer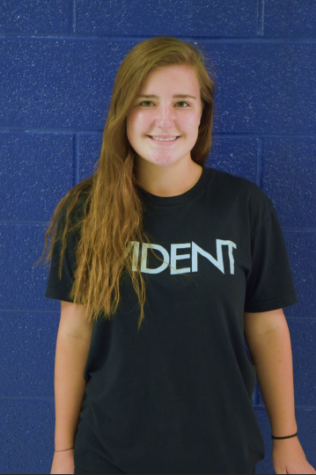 Molly Lemoine, Photo Editor
3 Words That Describe Yourself: Caring, Involved, and Giving
Favorite Food: Hot wings 
Favorite Hang Spot: Blue Coast
Why did you join the Blackman...