Suzy Ni- Take A Dive Into The Mind of A Swimmer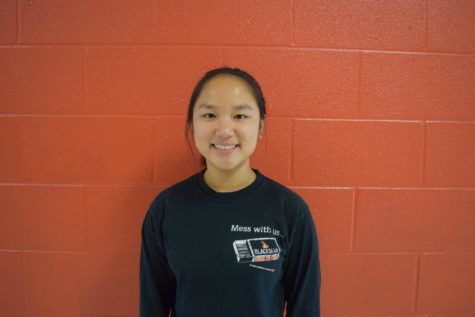 The Blackman Girls Swim Team has a total of eight members, with Suzy Ni being one of them. We were able to hold an interview with her and dive into the mind of a swimmer.
Suzy Ni is a Junior at Blackman High School and has been a member of the swim team for three years. She began taking swimming lessons in the summer of 8th grade and fell in love with being in the water. Ni says it is, "a sport I enjoy and like more than any other sport I've done." She also finds relaxation and serenity as she swims.
During her three years on the swim team, Ni had to take a year off to heal her body after breaking her back (unrelated to swimming). Ni stated, "I fractured my bones, so my doctor did not allow me to do any major exercises since my back is healing." There was an accident during her 15th birthday party that gave her the back injury.
After a long break, she was able to get back into the water and start a new season of swim this year. "I was excited and nervous since I haven't swam in so long. I thought my technique would be bad, but I actually improved a lot more due to my experience," stated Ni. She was able to participate in the 50 free, 100 free, 200 free, and 400 relay. Ni was even able to place 1st in the 50 free.
Suzy Ni plans to continue swimming in college for her health and fun, but not competitively. She finds joy and excitement in swimming but does not plan to pursue it professionally.
About the Contributor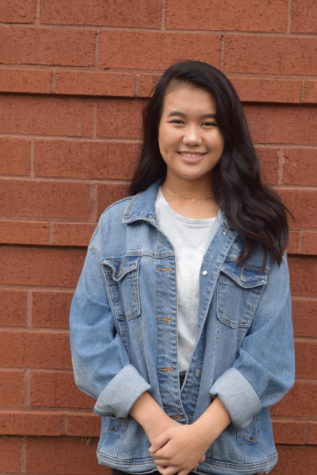 Danielle Paredes, Editor-in-Chief
My favorite things in the world are my friends and family. It's cliché, but what I truly value most is finding to take time out of my day and having...