Join Us At J-Camp!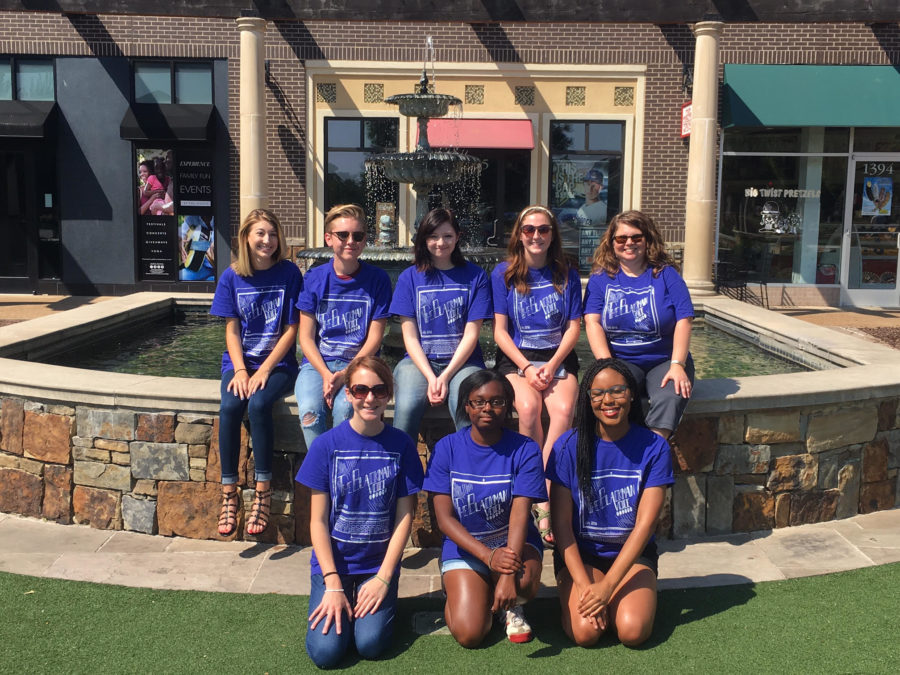 Haley Key, Editor-in-Chief
May 19, 2017
5/19 We are still accepting applicants! Please get your registration in by May 25th!
It's time for the second annual Blackman Voice Journalism Camp! The camp is designed to teach the basics of journalism to rising 8th – 12th grade students in Rutherford County Schools.
When?
Tuesday- Friday, June 6th – 9th 9:00 AM- 2:00 PM
Cost?
$50. Snacks and water will be provided every day. Students with permission will be allowed to leave for lunch, or they can bring their own lunch.
What Will You Learn?
We will be offering sessions and labs in the following:
Ethics and Other Qualities of an Exceptional Journalist
Interviewing and Questioning
News Writing
Sports Writing
Features/Lifestyles Writing
Photography and Videography
Advertising and Marketing
Graphic Design
Best Buy, Voice adviser Lois Walker, and former Voice staff members will teach classes. Staff from area news outlets will also speak at the camp.
The camp provides a fun work environment to learn about writing and more, while working as a team to create a project.
"I learned several different things, but most importantly, I learned how to work well as part of a team," stated Ethan Morrow, senior.
Along with writing and editing techniques, the camp teaches team togetherness by having groups write a feature article. Using The Avenue as a source created many fun and interesting article ideas.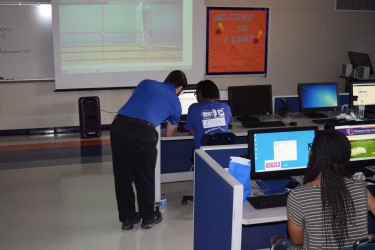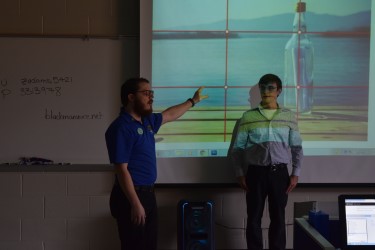 "My favorite part was going to The Avenue and writing our own feature articles. I loved being able to interact with our community and write about it," said Cierra Williams, senior.
How to Sign Up:
If interested in being a part of our camp, click this link:J camp flyer 2017
Please fill out the information and send it to:
Attn: Lois Walker
Blackman High School
3956 Blaze Drive
Murfreesboro, TN 37128
For any further questions, contact us at [email protected].