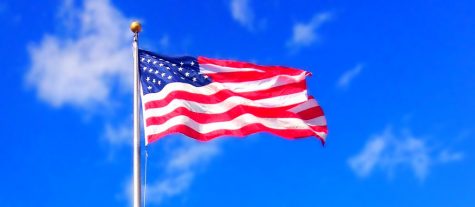 Mckenzie Wade, Reporter

March 9, 2020
The first travel ban was put in place by President Donald Trump's Executive Order 13769, titled Protecting the Nation from Foreign Terrorist Entry into the United States. This ban was politically named the "Muslim ban" because the countries banned were predominantly Muslim populated. The included...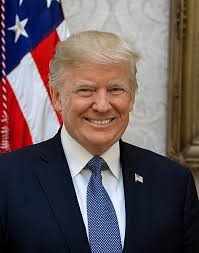 Sienna Philips, News Editor

February 27, 2020
Your president was impeached. Do you know what that means?  On December 18, 2019, President Donald Trump was impeached by the House of Representatives. What does this mean?  What is impeachment?  Contrary to what many believe, when somebody is impeached, this does not mean that he/she will be removed...