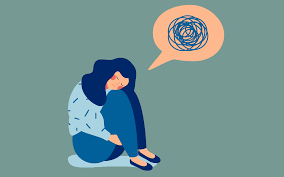 Alaysia Brown, Lifestyles Editor

December 12, 2019
Depression and anxiety are silent killers of teens today. By 2025, suicide is expected to be the leading cause amongst people ages 10 to 21. Because of family dynamics, costs, and other often unknown factors, people struggling with these disorders are not always able to receive the help they need.   ...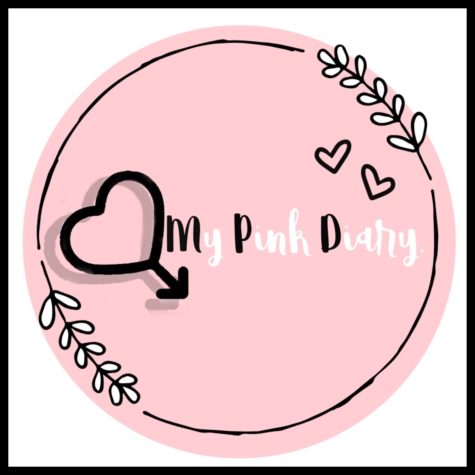 Maddy Williams, Reporter

January 25, 2019
A new organization is coming to Blackman High School. Its purpose is to provide support to female students who are dealing with real-world difficulties.   The name of the organization is My Pink Diary, or MPD, and its focus is to create a positive impact at Blackman High.  Amanda Durrett, the...