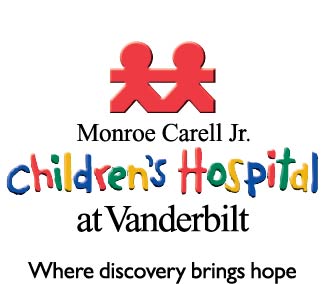 Kenzi Vetter, Co-Editor

November 29, 2017
This Friday, December 1st, students in Mrs. Delbridge's Intro to Business class will be doing a breakfast in the cafeteria before school. This is a fundraiser to raise money for the Vanderbilt Children's Hospital Toy Closet. There are generally about 50 kids in the hospital at Vanderbilt on Christmas....
Cierra Williams, Reporter

April 13, 2017
Thursday, March 16th through Saturday, March 18th, Blackman High School's DECA club went to the State Career Development Conference in Chattanooga, Tennessee to compete with other districts. DECA is an abbreviation for Distributive Education Clubs of America. At this convention, officers were elected whi...