Why is Volunteering Important?
Several schools require volunteer hours to graduate high school. Blackman does not require volunteer hours, but we encourage students to participate in as much volunteering as possible.  
Volunteering helps your school because you are representing it in a pleasant light. In addition, when you volunteer, you are gaining skills that can help you in school. For example, it has been proven that grades on tests have improved when more students have participated in volunteer work.  
Volunteering is an opportunity to help the community. It also teaches you new skills that will help you in future jobs including communication, decision-making, and time management. Many jobs look for the skills you learn from community service and other types of volunteering. Therefore, it has the potential to make you more employable.  
According to the AmeriCorps, volunteering is associated with 27 percent higher odds of employment. Meeting new people and understanding people's differences is gained by volunteering. It allows you to become more patient and understand the importance of contributing to other organizations. 
Volunteering has many health benefits, too. Many people who volunteer fight off depression easier. Most people feel like they have a purpose when they volunteer. Overall, volunteering can make someone feel like a better person. Helping others is commonly known to make people feel happier and better about themselves. You will always be mentally stimulated whenever you are doing an act of service which is good for the mind. It is also known to lower stress levels.  
According to National Library of Medicine,
participation in voluntary services is significantly predictive of better mental and physical health. In a Carnegie Mellon study, 200 hours (about 1 week 1 and a half days) of volunteering per year is correlated to lower blood pressure.  
Although Blackman does not require volunteer hours to graduate, we still offer volunteering organizations. A common example is Key Club; Key Club is an international student-led organization. It gives students an opportunity to provide service and build their character.  
Furthermore, Blackman has a Beta Club; their mission statement is, "To promote the ideals of academic achievement, character, service and leadership among elementary and secondary school students." Beta Club is an independent organization that is nonprofit. The Beta Club does many projects throughout the year that engage and encourage students to want to help others.  
Colleges look for people who have these kinds of clubs on their resume. This shows that the applicant cares about your community. Volunteering gives you the opportunity to apply your knowledge from the classroom to a real-life scenario which has a real impact.  
Volunteering with a friend or family member is encouraged! Whenever someone volunteers with a friend, it might seem more like a hobby than a chore. Bringing a friend will also bring more hands to help, which is always appreciated. Additionally, this gives you a chance to bond with a friend or a family member. 
So, get out there and volunteer! You will benefit greatly from it, and you will be helping others.  
About the Contributors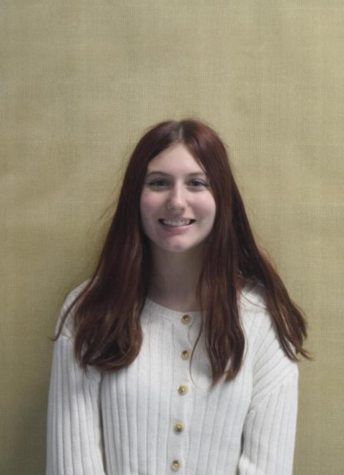 Allie Giroux, News Reporter
I am a sophomore, and my pronouns are she/her. My hobbies include painting, reading, playing video games, and chilling with friends. My pathway is JROTC.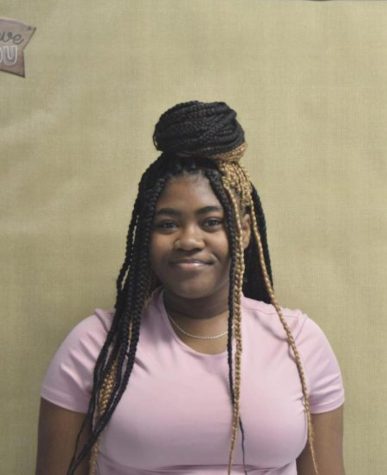 Demaiia King, News Reporter
I am a junior, and my pronouns are she/her. My hobbies include writing. I write poems and short stories. I also like to read, mostly fiction books but...