The Golf Season is a Hole and One this year!
The Blackman High School golf team has improved in many ways in previous years. Their scoring and individual stroke average have jumped in improvement. 
"Both teams are leading our programs to winning records as of now," stated Barry Wortman, head golf coach. 
Lofton McRee, senior, is leading the team with a stroke average of 69. This is an improvement from his 70.3 last year. At the 20th Murfreesboro Invitational, McRee earned low medalist after shooting a 3-under par 69. 
The team as a whole shot 31 less than the year before. Blackman finished with 308, losing only by one shot to Brentwood.  
"I believe this is the best team we've had in the last three years. All our players have been consistently shooting lower scores, and this year we have a senior, Andrew Gaines, that has been playing spectacular," said Benjamin Wade, junior. 
Andrew Gaines was a great new addition to the team this year. 
"Since I just started this year, I've felt like I have done a good job at progressing since the start," stated Gaines. 
Gaines also believes the team itself has grown.  
"I feel like our team has improved, as a whole, in an understanding of the rules that are closely followed," said Gaines.  
Wade and Austin Reizner, senior, combined their scores to help Blackman finish second. They finished with 77 and 78.  
Talese Vaughn, senior, had a 90 for the girls. Vaughn has the lowest stroke average for the girls this far in the season. Vaughn and Nicole Sadler, senior, both share an average of 80 strokes. 
"I think the golf team has improved because there are a bunch of new people with unique skills that help out the team in their own way," stated Vaughn. 
The players have been consistently improving and have been shooting low scores at tournaments. The team pushes each other to keep working hard. 
"I have been having a good season, recently my scores have been lower than they have ever been," said Wade. 
The team has been putting in their best effort. They also contain outstanding individuals who are pushing the team further. 
About the Contributors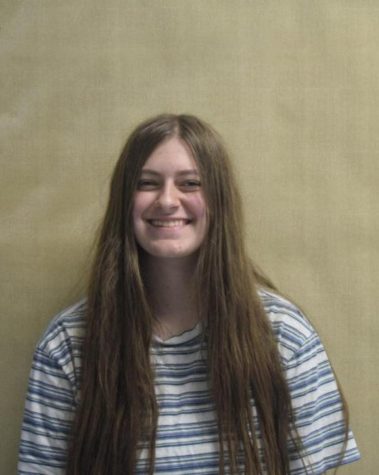 Maia O'Brien, Head News Reporter
I am a junior, and my pronouns are she/her. My hobbies include playing clarinet, painting, reading, and writing. My pathway is Band.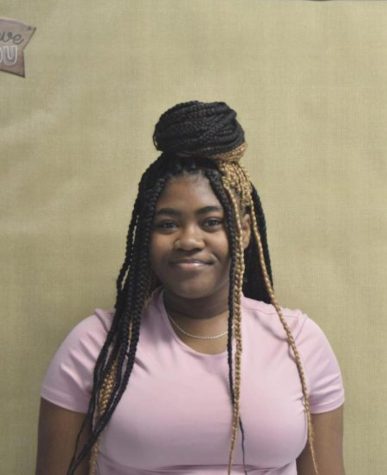 Demaiia King, News Reporter
I am a junior, and my pronouns are she/her. My hobbies include writing. I write poems and short stories. I also like to read, mostly fiction books but...