Backyard Brawl
To prepare for the game on Friday, September 2, Blackman played Riverdale's fight song, the Tomahawk Chop, during class change. This has been a long-standing tradition to build a competitive spirit. 
"That awful song is what made us really come through. When you hear that song over and over you don't want to hear it again," stated junior Luke Perez.  
That night, the Blackman Blaze traveled to Riverdale High School. The Backyard Brawl has been a big game for both schools, with a rivalry that has lasted over 20 years. This is the biggest game for Blackman all season.  
Before the Blaze even took the field, the stands began to fill with fans. But the sky soon became dark, and lightning could be seen in the distance. Hope for the game to take place began to dim as the band left the stadium.  
After a long period of anxious waiting, the game was still on and both teams were ready. The game was delayed by over an hour, making it one of the latest games in Blackman football history. The band cheered on the Blaze as they left the cafeteria and went on to the field. Fifteen minutes on the clock for the teams to prepare, then the game was on.  
 The game started with the Warriors scoring the first three points, but the Blaze did not back down. The Blaze made a touchdown adding seven points to the score board. The Warriors managed to score one more touchdown. "At half time I was already amazed at all the work Blackman had put in; the delay definitely allowed us to hype up, "said junior Allen Green.  
 By Half-time the score was 10-20. With the Blaze up by ten, tensions were high. The Warriors eventually tied it up, 20-20 in the fourth quarter, it was anyone's game. The Blaze didn't let this stand for long. They pushed their way up the field and scored two more touchdowns. That was the game ending at 34-27. 
"No matter if you believe it was a fluke or that we won't do it again, no one can say that wasn't a good game. You could feel the heat coming off where our Blaze left its mark on that stadium" said parent Garan Kidd. 
 The Blaze hasn't seen this victory since our '23 seniors were freshmen. Blackman is now ranked number 2 in their district.  
About the Contributors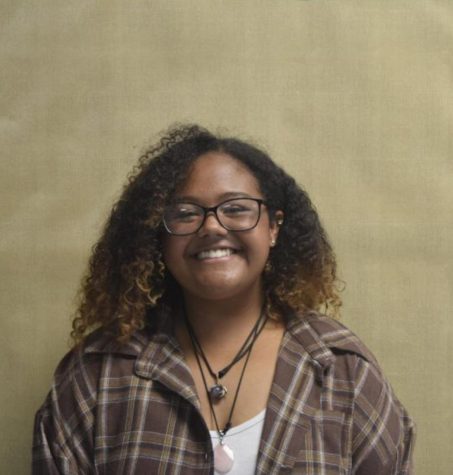 Marciana J. Johnson, Head Sports Reporter
I am a junior, and my pronouns are she/her. My hobbies include playing Mario Kart 8 and participating in the band. My pathway is Newspaper.
Mikaia Jones, Graphics Designer
I am a senior, and my pronouns are she/her. My hobbies include making jewelry, shopping, compiling playlists, dancing, and roller skating. My pathway is...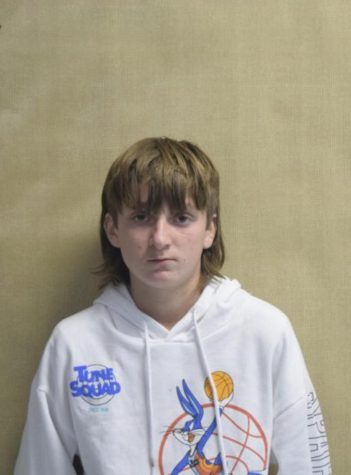 Kaiden Farmer, Sports Reporter
I am a freshman, and my pronouns are he/him. My hobbies include watching and playing sports. My pathway is newspaper.