First Football Games of the Year 2022!
The Blackman football teams both had their first games last week. The freshmen had their game Monday, August 15; the varsity team had theirs the following Friday on the 19. Although both Blackman teams lost, both games had a large turnout in student support.  
The freshmen game was at the Inferno. The turnout was significant, with many Blackman students and parents coming out to show their support. The team received many compliments on the way they played despite the loss. 
"My friends and I had a great time cheering on Blackman. We think they did an amazing job, and we are pumped for the next game," said freshman Kinzley Johnson. 
The freshmen team played their second game this past Monday, August 22, winning 48-28. The win has many players excited for games to come.  
The Varsity teams' game had Brentwood's stands filled to the brim with a sea of Blue and Orange. The band and football players loaded up buses to come out. Most spectators had to drive over 40 minutes to watch the game.  
"Due to the distance, I thought no one was coming. I was surprised that we had such a large student turnout," stated junior Hannah Nelson.  
Many students found themselves engulfed in the Blackman pride. The Blaze was cheered on despite having the odds against them. The team continued the game and even though they lost, they still showed Blackman pride. 
"We love to see people come out and support our team. Blackman Pride is something I believe all students should show and express. Blackman fighting to the end I think is what really kept the stands going," said junior Ethan Broome. 
The Blackman Varsity team has their next game on Friday, August 26. They will be at their home field and the theme is Hawaiian. If the turnout is half as much as Brentwood, the bleachers will be packed with cheering fans. 
About the Contributors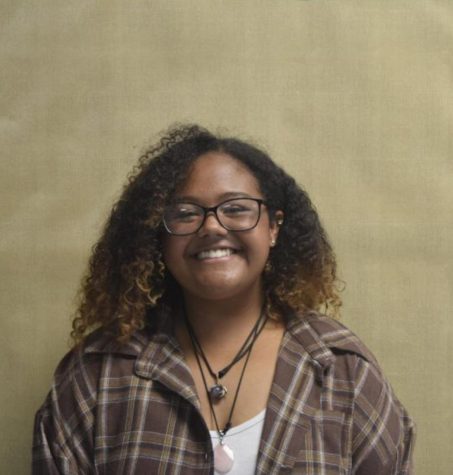 Marciana J. Johnson, Head Sports Reporter
I am a junior, and my pronouns are she/her. My hobbies include playing Mario Kart 8 and participating in the band. My pathway is Newspaper.
Mikaia Jones, Graphics Designer
I am a senior, and my pronouns are she/her. My hobbies include making jewelry, shopping, compiling playlists, dancing, and roller skating. My pathway is...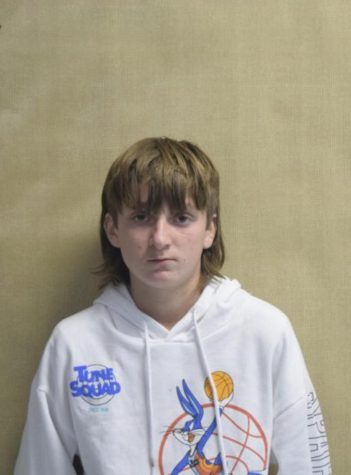 Kaiden Farmer, Sports Reporter
I am a freshman, and my pronouns are he/him. My hobbies include watching and playing sports. My pathway is newspaper.