Our black history timeline
The Voice staff remembers black history
In August 1619, a ship landed near a coastal port in the English colony of Virginia carrying 20 enslaved Africans – the first African Americans.
African Americans have contributed significantly to the United States' infrastructure and all aspects of society. From blues to potato chips to refrigerated trucks African Americans can be credited (and a lot of times are not) for thousands of inventions Americans now find to be necessities.
Dr. Daniel Hale Williams, 1856 – 1931  
Founded the first interracial hospital: Provident Hospital and Training School

 

Performed the first successful open-heart surgery without the aid of blood transfusions or any modern anesthetics or antibiotics

 

Became the only African American charter member of the American College of Surgeons in 1913

 

"A people who don't make provision for their own sick and suffering are not worthy of civilization."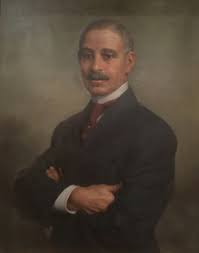 Ida B. Wells, 1862-1931  
Advocated for African American equality

 

Wrote many anti-lynching articles while facing violent opposition from white mobs nationally 

 

"The entire system of the judiciary of this country is in the hands of white people."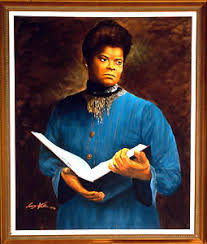 Aaron Douglas, 1899 – 1979  
American painter in the Harlem Renaissance

 

Art addressed the aspirations of the "New Negro" and depicted the realities of the black struggle for political and creative freedom

 

"We can go to African life and get a certain amount of form and color, understanding and using this knowledge in development of an expression that interprets our life."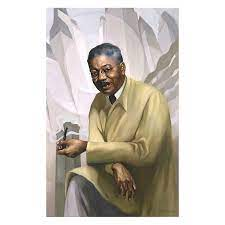 Nelson Mandela, 1918-2013  
First black president of South Africa and helped end the country's apartheid system ushering the country in a peaceful transition to majority rule

 

Incarcerated from 1964-1990 at various prisons and endured negotiations on his release with him promising to denounce many of his morals and advocacies as part of the negotiations – never conceded and was released in 1990

 

"After climbing a great hill. One only finds that there are many more hills to climb."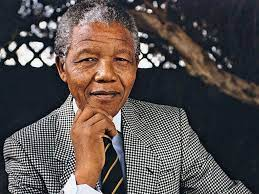 Toni Morrison, 1931 – 2017  
American writer noted for her examination of Black experiences especially the Black female experience

 

Won various awards, including the Nobel Prize for Literature, Pulitzer Prize, and the Presidential Medal of Freedom

 

"We live in the world… the whole world. Separating us, isolating us, that's always been their weapon. Isolation kills generations."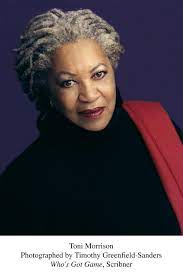 Muhammad Ali, 1942-2016  
Introduced "Black power" to "White America" multiple times and publicly denounced his "slave" named Cassius Clay, changing it to Muhammad Ali

 

Jumpstarted the 1960s antiwar movement after refusing his induction into the U.S. Armed Forces under his constitutional rights to decline service as a conscientious objector

 

"I ain't got nothing against them Vietcong. How can I shoot those poor people? Just take me to jail."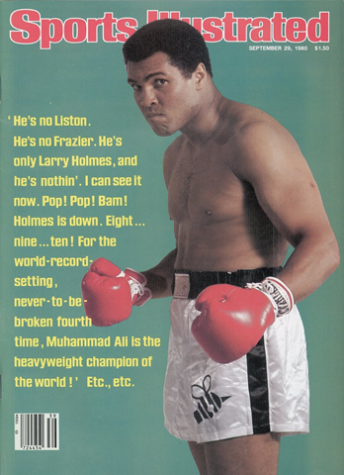 Ruby Bridges, 1954 – now 
 Became the youngest of a group of African Americans to be integrated into a white public school and faced racial threats and racism every day she went to school that at age six

 

Had to be escorted by federal marshals every day as well

 

"Racism is a grown-up disease and we must stop using our children to spread it."

 
Michelle Obama, 1964 – now 
Focused her attention on issues supporting military families, helping work women balance career and family, and encouraging national service while serving as First Lady

 

Volunteered at homeless shelters and soup kitchens in the Washington, D.C. area and made appearances at public schools, stressing the importance of education and volunteer work

 

"Find people who will make you better."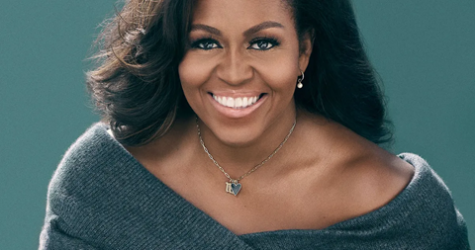 Alicia Keys, 1981 – now 
Speaks out about systematic racism and uses her platform to help "empower Black America"

 

Hosts Nickelodeon and children's shorts educating the youth on race, diversity, and racism

 

"Maturity and experience are part of my liberation."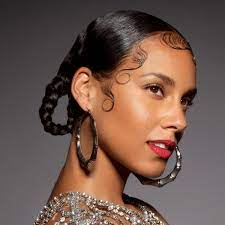 Amanda Gorman, 1998- now 
Selected as the youngest inaugural poet in U.S. history

 

Addressed the country grieving the losses of the COVID-19 pandemic, shaken by George Floyd's murder in 2020, and reeling over the Capitol insurrection

 

Rallied listeners to recognize that America was at a turning point

 

"The only approval you need is your own."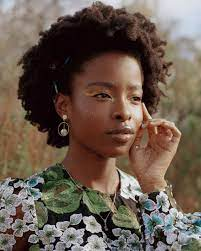 These are a few of the many African Americans and their contributions to every part of American society. African Americans have and continue to rally Americans to reckon with the country's history to redeem our founding ideologies.
About the Contributors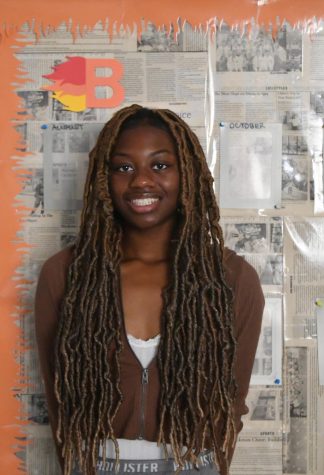 Mckenzie Wade, Photographer
I'm a senior, and my pronouns are she/her. My hobbies are playing soccer and watching anime. My favorite movie is Coraline, and my favorite TV show is...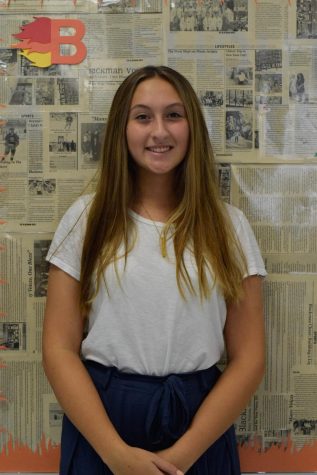 Emma Williams, Associate Editor
I'm a senior, and my pronouns are she/her. My hobbies include shopping and walking. My favorite movies are Moana and Mulan. I also LOVE lists. My pathway...