Midterm exams are coming up: Here's how to prepare
Midterm exams are just around the corner, so here are a few tips to help prepare. 
Midterms are tests that are taken at the end of the first semester in each class. These tests are usually held the week before winter break. This year, the tests will be from December 13 to December 17. These tests will have a big impact on grades, as they will be 15% of the first-semester grade. 
The content of the tests covers everything the teachers have taught during that first semester. Teachers usually give their students a study guide, which they can use to study and prepare. If teachers do not give a study guide, or to start studying now, these are some of the things to do:  
Ask your teacher about the contents of the exam and look for study guides on your own.

 

Check your notes and look for videos on YouTube that explain what it is about to refresh your memory a bit. Then use old homework to practice your skills on that topic.

 
Quick Tips: 
Go to bed early the night before the test. You don't want to feel tired on such an important test.

 

Start studying at least a week before to be prepared!

 

Take it a little bit at a time. DON'T GET OVERWHELMED!

 

Have a good breakfast before the test. Include proteins like eggs, sausage, and bacon in your breakfast.

 

If you don't know a question or feel like it's difficult, DON'T GET STUCK! Go to the next question. When you don't have more blanks go back to it. 

 

Don't leave blank spaces. Answer every question.  

 

Do your best! It's okay if it's not perfect.
 Por español: https://blackmanvoice.net/2021/12/01/los-mid-terms-estan-cerca-aqui-puedes-ver-como-prepararte/
About the Contributors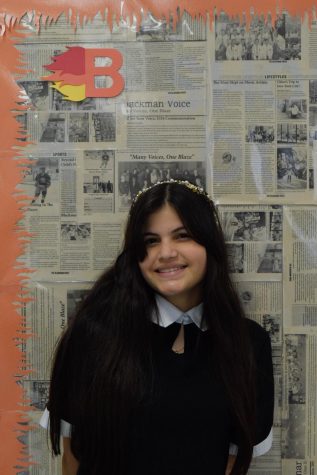 Michelle Loria, News Reporter
I'm a senior, and my pronouns are she/her. My hobbies are reading, writing about things that matter to me, singing, dancing, and acting. My favorite...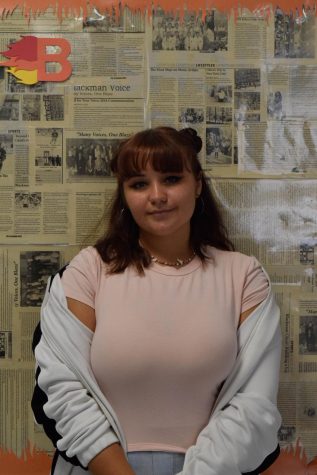 Savannah Brown, Graphics Editor
I'm a junior, and my pronouns are she/her. My hobbies include art, music, and gaming. I love any Disney movie, and I love watching anime. My favorite...