Short film evokes school safety movement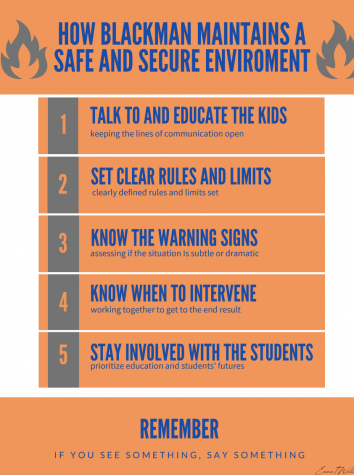 If Anything Happens, I Love You, is a short film written by William Mccormack and Michael Govier. This film is incomprehensible to parents who have not loss someone in a school shooting, although, it is a powerful film.
This Netflix film shows the grief that parents experience after losing their child to a school shooting. The film shows the parents' and the child's shadows trying to get the parents back to old times when things were better before the shooting happened.
Watchers may not understand everything going on at the beginning, but by the end, you understand what happened and why the parents were so upset.
Procedures in schools have been in place after the Columbine High School shooting. While Rutherford County has been blessed with no school shootings, many schools across the country have been affected.
Rutherford County is careful with their decisions to keep the schools safe. with the employment school resource officers (SROs) and doors that automatically lock when shut. These careful techniques keep children safe.
"Our goal is to create a safe, secure, and peaceful school free from destruction of violence in all its forms," stated Officer Reed, Blackman SRO.
The officers ensure safety in a number of ways and continue to keep the schools safe. Although Rutherford County has select orders in place for the safety of the students and workers at the various schools, every school has its own unique procedures.
About the Contributors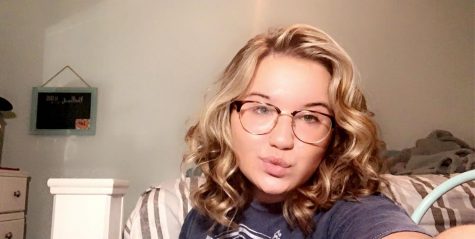 Taylor Matney, Reporter
My name is Taylor Matney, and I'm a Junior. My main goal in life is to be successful! A fun fact about myself is that I've played Softball for 12 years....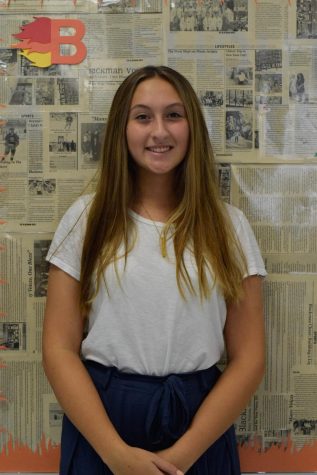 Emma Williams, Associate Editor
I'm a senior, and my pronouns are she/her. My hobbies include shopping and walking. My favorite movies are Moana and Mulan. I also LOVE lists. My pathway...