PSAT: give it a try
As students work their way through high school, they are given the opportunity to test their current understanding in mathematics and reading. That's where the Preliminary SAT comes in! This test gives you an insight of what you know and what you may need to work on before the you take the actual SAT.  
Even if the PSAT isn't the real thing, don't take it lightly! Share it with your peers so you guys can study together and make the best of it.  
"Junior's, the PSAT is Thursday, October 29, and it is an opportunity for you to earn National Merit recognition (and possible scholarships)," stated Marcus Lyons, school counselor. 
Here is the link for more information https://www.smore.com/zuvwy  
About the Writer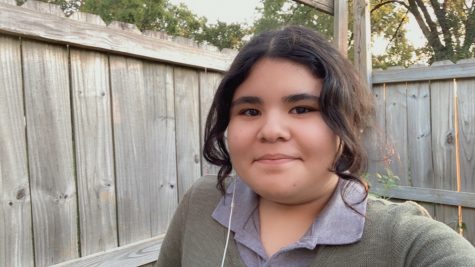 Kayle Monroy, Business Assistant
My name is Kayle Monroy, and I'm a Junior. My main goal in life is to figure out what I want to do. A fun fact about me is that I like playing games. My...