P.S. I Still Love You movie review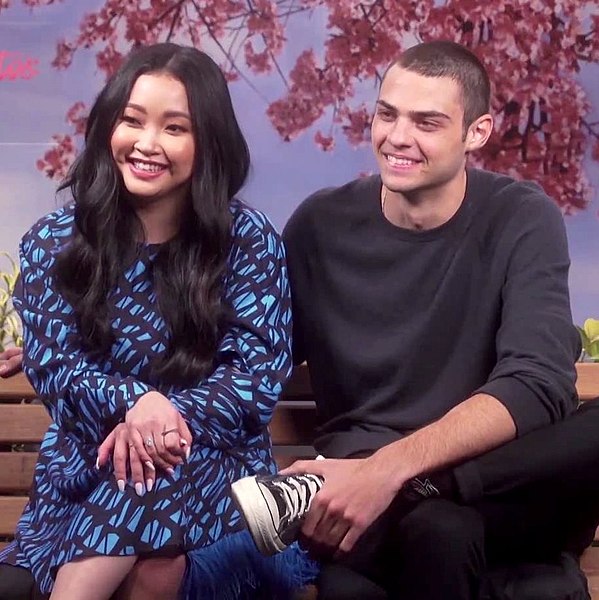 WARNING SPOILERS: To All the Boys p.s. I Love You is a newly released original romcom on Netflix. It is the sequel for "To All the Boys I've Loved Before".
We left off from To All the Boys I've Loved Before when Laura Jean Covey officially started dating Peter Kavinsky.
In To All the Boys p.s. I Love You, Laura Jean and Peter's relationship is tested when one of the boys who was sent a letter, John Ambrose, replies to the letter.
John Ambrose and Laura Jean are then reunited at a community service program. Throughout the time that they are there, they are given the time to reconnect and reminisce on the past.
While this is happening, Peter and Gen (Peter's ex-girlfriend) seem to be having some secretive conversations. Throughout the film, Peter tries not to be jealous of John Ambrose and Laura Jean tries not to be jealous of Gen.
Gen was having issues at home so she confided in Peter but that made Laura Jean question their relationship. Laura Jean and John Ambrose go back to the old treehouse that they use to hangout at and talk about their past which made Peter question their relationship as well.
Through everything that Laura Jean and Peter question, they're still too strong to let silly things like jealousy get in the way of their relationship.
Overall the movie was wholesome. The conflict wasn't very common because they were struggling getting out of a fake relationship and into a real one, but the reaction made complete sense in their situation.
The actors did an exceptional job at portraying their characters. There were many different emotions and questions throughout the whole movie, so the actors did a good job at hiding what was going to happen next. They did this while still giving a little hint about the future.
It was nice to see how Laura Jean's and Peter's relationship ended up, although I think the sequel didn't have much to go off of. Meaning, Peter could have just said how he felt about John Ambrose and Laura Jean spending so much time together, and they could have talked it out.
Instead, miscommunication dragged the storyline out further than necessary.
Even though the conflict wasn't super conflicting, it was still cute to watch Laura Jean's and Peter's relationship grow into what we all hoped it would be.
I give this rom com 4 out of 5 flames. 🔥🔥🔥🔥