Christmas gift guide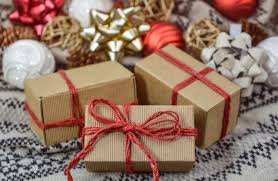 The holiday season is here! Hot cocoa is being made and gifts are being bought. Although, the gift part can be a little tough. 
A good way to figure out what to get for someone is to make a list of things that the person receiving the gift might be interested in. 
For example, maybe find out what their favorite food is or maybe something they like to do in their spare time. 
Knowing information like that can help you make, or buy, a really special gift for someone. This person could be a complete stranger or someone you are close to, such as friends and family. 
Another way to pick out a gift for someone is by asking others that they are close to what they might like as a gift. 
However, some people just don't care about gifts, which makes it a lot harder. 
A few simple gifts you might be able to get is their favorite candy bar or something that anyone can use, boy or girl, like a blanket. 
Not everyone has the money to get someone a gift, so they must get a little crafty. 
Three personal and cheap or free gifts to make are the 101 things I love about you jar, the color box, and the open when… letters. 
The 101 things I love about you jar is just a jar that you can decorate or paint to make personal on the outside. Inside of it is the 101 notes about what you love about that person. 
The color box is based off of a favorite color. The outside of the box has a cute title relating to the color. The inside of the box is filled with things that person likes in that color. 
For example, maybe a pumpkin spice candle for orange or a Kit Kat for red. 
The open when… letters are multiple handwritten letters written by the person giving the gift. 
 The idea of the gift is that the person will open the letters when they are feeling a specific feeling and opening the letter will make them feel better. 
An example for the letter title could be, open when you are sad or open when you are overly excited about something. 
All these gifts are cute and can be made festive so have fun with it!  
About the Writer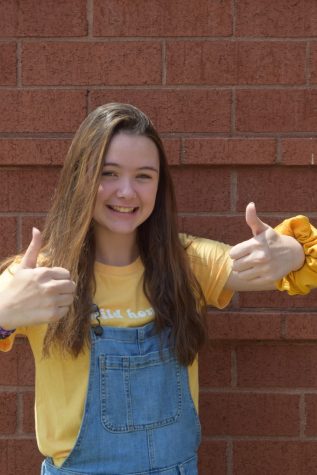 Ally Blake, Reporter
Hi, my name is Ally Blake. A few things about me, it that I love the color yellow a whole bunch. It is very bright and exciting to me. Another thing is...