Clue Debuts at Blackman
November 21, 2019
Clue is making its BHS debut this week. 
First known as a board game, Clue eventually became a movie. The play is more based off the movie than the game. 
Clue is about a group of adults traveling in 1954, from Washington D.C. to New England. They were all sent a letter to come to this remarkably large mansion for a fancy dinner, although the host had other plans. 
Unique details that make Clue different from other plays is that all the characters are main characters, and all the characters have also done something wrong by the law. 
Hosts:  
Wadsworth is being played by Luke Gentry.  
Boddy is being played by Caleb Heath.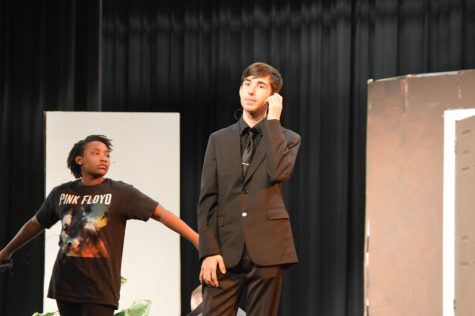 Main Six:  
Green is being played by Micah Buckley. 
 Plum is being played by Ethan Wood. 
 Mustard is being played by John-Michael Lyons. 
 White is being played by Adrian Slaton. 
 Peacock is being played by Alysa Jones. 
Scarlet is being played by Autumn Parker.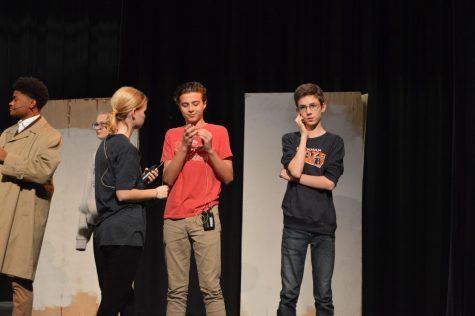 House workers:  
Yvette is being played by Olivia Sorrell. 
Cook is being played by Erin Seifert.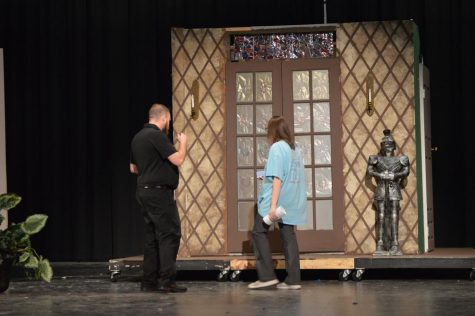 Ensemble:  
Cop is being played by Jarrett Royer. 
Motorist is being played by Sarah Hall. 
Directors: 
Ashley Shepherd
Savannah Blades
Stage Managers: 
Jet Thurmond
McKenlie Dickerson
Students can come and watch Clue during Impact and 7th period on Thursday, November 21st after buying a ticket for $3. 
Students and adults may also come out and watch on November 21st-23rd at 7:00 p.m. and Sunday, November 24th, at 2:00 p.m. 
Tickets for general admission cost $10. Tickets for students are $5, and children ages 6 and under are free. 
Come out and support the Blackman High School theatre program!