88Rising: for the culture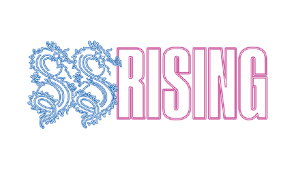 Over the past three years there has been a rise in Asian culture in Northern America. Saturday Night Live hired their first cast member of East Asian descent, Crazy Rich Asians was one of the highest grossing movies of 2018, and Korean boy band BTS was nominated for a Grammy for their album Love Yourself: Tear. A content creation and talent management company, 88rising, is helping in the push of Asian heritage all over the world. 
Founded in 2015 by Sean Miyashiro and Jaeson Ma, 88rising is a recording label, management corporation, and video producing company (among many other things). The company signs exclusively Asian artists in hopes to spread Asian culture across the world. The company's headquarters is in New York City, New York. 
"There's four billion Asian people. There's two billion millennials between 16-34. They've been waiting for a media brand that speaks to their taste, but also celebrates and communicates that to people outside of Asia…We want to not just cover culture, but we want to create it. We want to create big moments." Miyashiro spoke in an interview with Forbes. 
In 2016 the company began uploading creative music-based content on YouTube. They started by working with a few well-known Asian artists on the music scene including: Rich Brian, Joji, and Keith Ape. From there the collaborated with popular western artists like 21 Savage and Trippie Red. They later signed Indonesian singer NIKI. 
During November 2017, 88rising toured across Asia with Rich Brian, Joji, and the Higher Brothers stopping in the 9 biggest cities on the continent. They embarked on another tour in 2018 this time including popular hip-hop and R&B artists from America.  
July of 2018 88rising released a compilation album titled Head in the Clouds. The album had features from artists on the label as well as other hot names in hip-hop. They plan to release Head in the Clouds II in October of 2019.  
They introduced the Head in the Clouds festival In August 2019. They held it at LA State Historic Park in Los Angles, California. The lineup included Icinic, Deb Never, Dumbfounded and 15 other Asian artists. The festival was used to further Asian pride and heritage through music.  
88rising had proved through the past 4 years that they are more than just your average music label. From management to video creation, quality is clearly something the company values. They have been praised for the treatment of their artists and quality of the work they release. With an amazing message of pride in one's self no matter what your background, 88rising has quickly become one of the pride and joys of Asian culture.  
About the Writer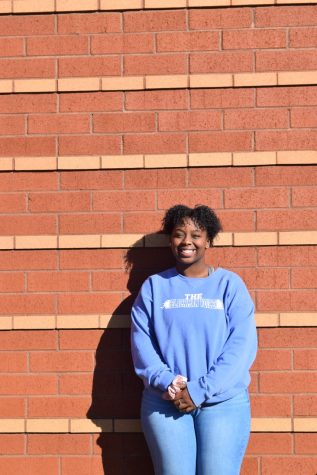 Alaysia Brown, Life Styles editor
Self-proclaimed connoisseur of good music, chai tea enthusiast, rugby player, and heartbreaker. P.S I don't actually break hearts.