Sports Short: 2/9-15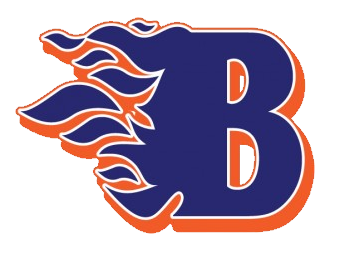 Girls Basketball 
Played Riverdale High losing 63 to 56, Riverdale.

 

The Lady Blaze is moving on for the Regions at MTSU.

 
Boys Basketball 
 Played Riverdale High. The final score was 44 to 39, Riverdale.

 
Wrestling 
 Won the 2019 Region 5 Duel Championship against Tullahoma 48-32.

 

Played Tennessee High in the State Duels and won 45 to 33 for match one, and then played Beech and won 52 to 20 for match two.

 
Played Cleveland and lost 51 to 24 for match three and later played Wilson Central, losing 45 to 27 for match four.

 

Senior Landon Fowler won his fifth region championship. He also won Region 5 Wrestler of the Year and the Region Championships Outstanding Wrestler Award for upper weights.

 

The ten State Qualifiers are: Adam Tibotosk, Evan Smart, Austin Marlatt, Anthony Gomez, Brooks Sacharczyk, Landon Fowler, Bowdy Boyce, Jalen Brown, Liam Elam, and Alex Rose.

 

The six region champions are: Alex Rose, Jalen Brown, Anthony Gomez, Landon Fowler, Brooks Sacharczyk, and Bowdy Boyce.

 
BHS Varsity Cheer 
Won nationals for the seventh time overall and the third time in a row!!

 
BHS Swimming 
Alexandra Andueza won State Diving Competition as a freshman.

 

Dominika Pawelska dropped her time on her 100 Breast.

 

Noah Boyd dropped a second in his backstroke.

 
Alex Andueza, Josh Allen, Hernan Hernandez, and Noah Boyd dropped 3.2 seconds on their 200 free-relay.