Chase Atlantic: The Future of Alternative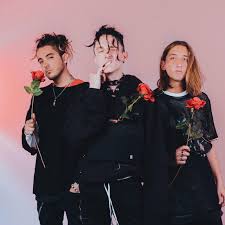 The new wave of social media has brought attention to all types of music. One genre that has been on the rise is Alternative/Indie Rock. One of the many bands leading the charge in the rise of the genre is Chase Atlantic. 
Origins and Current Triumphs 
The Australian based boy band is made up of brothers Mitchel and Clinton Cave and Christian Anthony. Formed in 2014, the boys have been constantly putting out music for their many fans to enjoy. 
Since they became a band in the year 2014, they have toured with solo artist Lights. They are currently supporting Sleeping with Sirens on one of the many legs of their tour. 
Albums and EPs 
Chase Atlantic debuted with their first EP Dallience in 2014; they then followed with a second EP titled Nostalgia. This EP included their most popular song Friends. 
Over the span of the year 2017, the band released three EPs leading up to their first album. Their EPs: Part One, Part Two, and Part Three, each had three songs on them. They later released their self-titled album that featured 8 songs that were not on the EPs. 
This year they have released three singles: Numb to the Feeling, Tidal Wave, and YOU TOO. The song Numb to the Feeling has gotten over 900k views on Youtube and they have over 800k monthly listeners on Spotify. 
Their album featured their most popular songs; Swim, Okay, and Into It. Since the release of their album, they have grown a following of hundreds or thousands and continue to put out quality content. 
Before Chase Atlantic 
Before they were known as Chase Atlantic, they went by KIDS.  Two of the members, Christian Anthony and Mitchel Cave were part of a band called What About Tonight with three of their other friends. They competed on X Factor UK where they placed 11th. In 2011 they formed Chase Atlantic, adding Mitchel's brother Clinton, who contributed guitar, saxophone, and backup vocals. 
With numbers on their songs constantly climbing, Chase Atlantic is expected to be one of the biggest bands in alternative music. With songs on pressing subject matter like love, drugs, and depression, their music can relate to a multitude of people.
About the Writer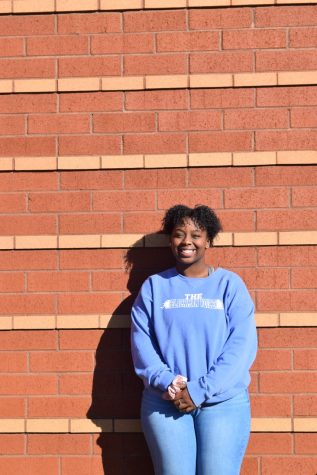 Alaysia Brown, Life Styles editor
Self-proclaimed connoisseur of good music, chai tea enthusiast, rugby player, and heartbreaker. P.S I don't actually break hearts.