Bowling for State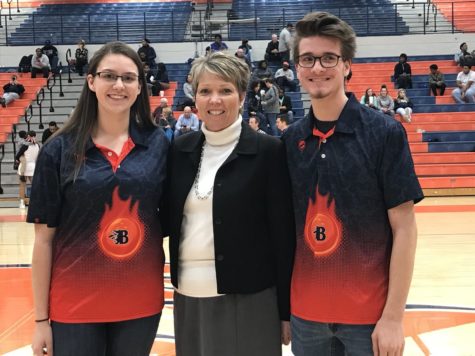 February 3, 2018, is a day the Blaze bowlers will never forget. It's not every day you play for the state title.
Going into the state tournament, the Lady Blaze found their fiercest competition with Harden. The Blaze battled Smyrna and Harden for the state title.
"Bowling is really intense, just like any other sport, everyone is competitive," commented Jacob Berry, a sophomore on the team.
From 8:00 a.m. to 4 p.m., the best bowlers from all over Tennessee competed for the number one spot.
"I was a little nervous going into the tournament, but I listened to some music to calm my nerves. [I] got mentally ready for my match, so I could really focus on my bowling," stated Baileigh Snow, a sophomore on the team.
While the Blaze and Lady Blaze didn't score first in state, the Lady Blaze earned third place. Jacob Berry secured fifth place in the individual scoring.
This leaves the team room to improve for next year in hopes of getting first in state as a team.
"Next year, I want to place above sixth, so I can keep climbing up places each year. I also want to work on being mentally ready for my matches and not psyching myself out before the match," replied Snow.
Overall the Blaze and Lady Blaze bowling teams did well. There were five individual qualifiers for state.
About the Writer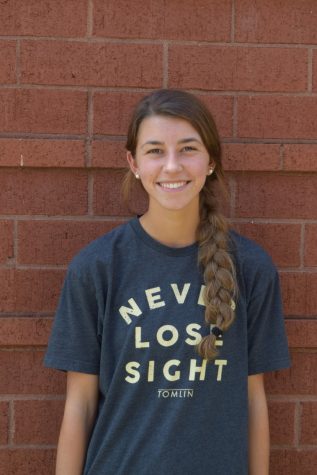 Megan Roth, Editor in Chief
My name is Megan Roth and I am the Editor-in-Chief for the Blackman Voice. I joined the staff my sophomore year because I enjoyed writing and wanted to...