Valentine's Day Recipies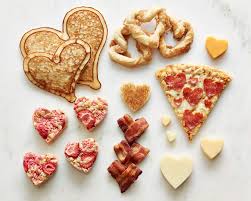 As we all know, V-Day is coming soon. If you don't want to break the bank, staying in might be the best option for you and your boo. Here are a few dessert recipes to make your significant other's heart skip a beat. 
Difficult: "Love Is All Around the World" from Cleobuttera: http://cleobuttera.com/cakes/love-is-all-around-cake-roll/ 
This one is for those who are talented in baking or for those who want to try something new.  A new spin on the traditional log cake, this recipe is perfect if you want to show your boyfriend/ girlfriend just how perfect you are for them. 
Intermediate: "Rasberry Meringue Hearts" from Country Living: http://www.countryliving.com/food-drinks/recipes/a32156/raspberry-meringue-hearts-122025/  
This recipe is for the couples who want to add a new style of recipe repertoire without doing too much. While the recipe itself is quite easy, it's a little bit on the more technical side. Warning: Meringues are literally purely sugar and egg whites, so this one is definitely for the sugar lovers. 
Easy: "Glass Topper Valentine's Day Cookies" by Cookies and Cups: https://cookiesandcups.com/glass-topper-valentines-cookies/  
This is literally the easiest dessert on the face of the earth. This one is for the lazy bones who forgot it was even February or that they were even in a relationship. This recipe can be executed in less than an hour and really doesn't even require any baking. 
At the end of the day, all that matters is that your partner feels your love. There's no need to break the bank on expensive gifts and fancy foods when Walmart stays open till midnight.
About the Writer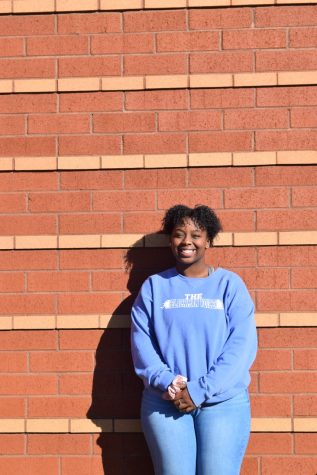 Alaysia Brown, Life Styles editor
Self-proclaimed connoisseur of good music, chai tea enthusiast, rugby player, and heartbreaker. P.S I don't actually break hearts.