Blaze Advance to Round Two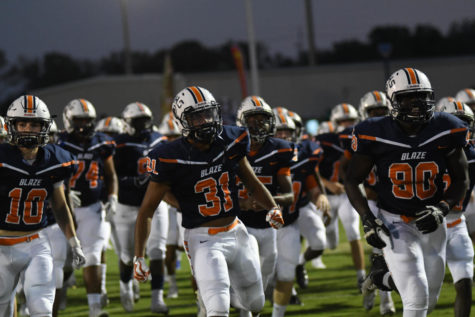 After the team's victory on Friday, November 3rd against the Hendersonville Commandos with the win of 38-7, the Blaze move forward to the second round of the TSSAA state football playoffs.
On Friday, November 10th at 7 p.m., the Blackman Blaze (9-2) get a chance at redemption by playing the Oakland Patriots (11-0) at the Ray Hughes Stadium. The blaze unfortunately lost to the Patriots 42-21 earlier in the season.
"The last few years it's been a big game because it's two of the most predominant powers in the county, so I think Friday night will be another big game. A lot of people there and a lot of excitement," stated Coach Watson.
Facts about the teams:
The Blaze will be without the player largely responsible for that feat — injured Ohio State Commitment Master Teague (ankle), who hasn't suited up since the 42-21 Week 6 defeat.
Blackman has averaged 35.8 points in Teague's absence, but Oakland boasts the third-stingiest defense in Class 6A (10.7 ppg).
Oakland is known to be a second half team.
Both Thomas Burks (senior) and Oakland's kicker, Aaron Sears (senior), are nominees for Kicker of the Year.
Come support the Blaze this Friday! Remember: it's either go hard, or go home.
Click the link below to view the Division 1 class 6A bracket.
About the Contributor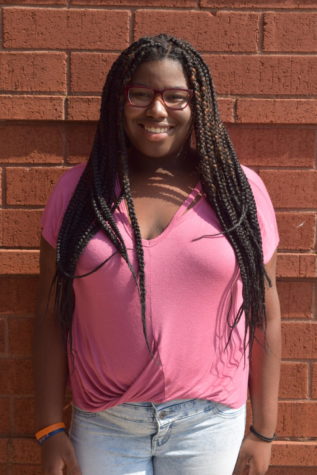 Ashlee Jarrett, Video Editor
I'm currently involved in a lot of extracurricular activities including dance, Epic, and Best Buddies. I am also a football manager This is my second...