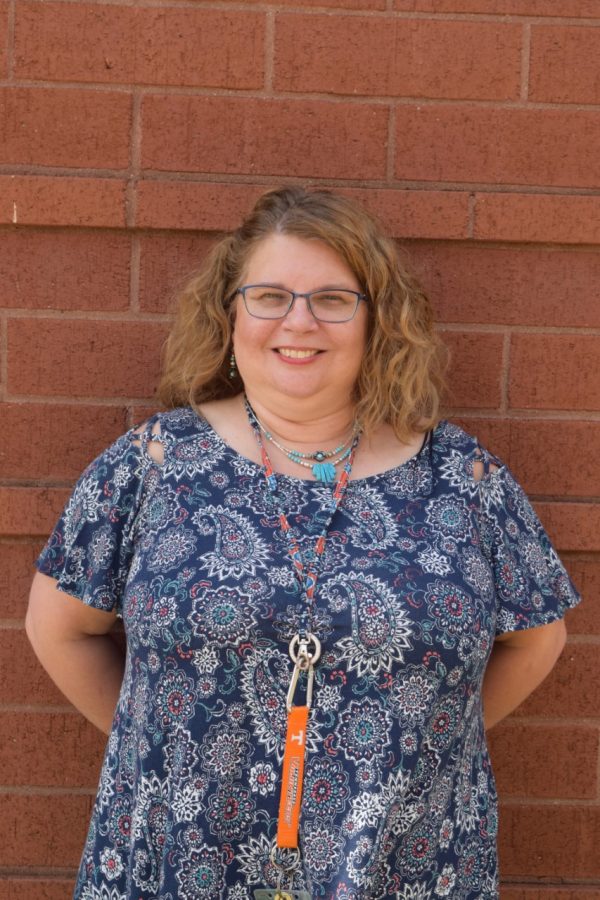 3 Words That Describe Yourself: Curious, Empathetic, and Friendly
Favorite Food: Anything I'm not cooking myself.
Hobbies: Reading and Photography
Favorite Hang Spot: The beach or the mountains, depends on the season.
Why did you join the Blackman Voice?: "I founded it because RCS didn't have school newspapers when BHS opened."
Favorite Quote: "Happiness is a butterfly, which when pursued, is always just beyond your grasp, but which, if you will sit down quietly, may alight upon you." ~Nathanial Hawthorne
Ms. Walker, Advisor