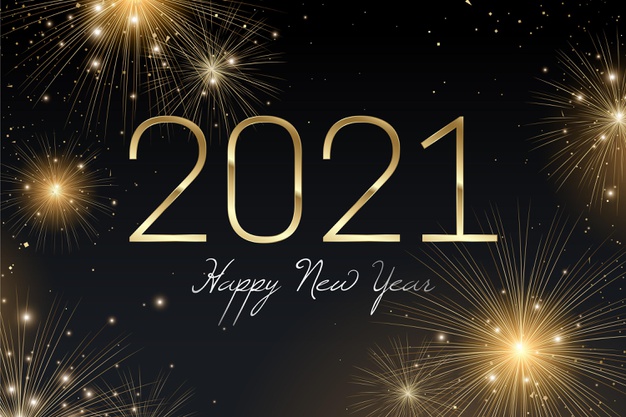 Courtesy of Freepik's Website
With the New Year beginning, many cell phone applications offer users the latest music, some old favorites to watch, or new things to do around town. Here are some of my favorites: 
Music: 
Wasted on You by Morgan Wallen  
Driver's License by Olivia Rodrigo  
Right Girl Wrong Time by Tyra Madison  
Just About Over You by Priscilla Block 
Honey Pain by Koe Wetzel  
TV shows and movies:  
What's Eating Gilbert Grape (Netflix) 
A 1993 film is about a boy that takes care of his family, but a girl he meets shows him something more.  
Spinning Out (Netflix)  
This television show came out in 2020 is about a figure skater is trying to balance all life's difficulties while trying to win ice skating. 
Year One (Hulu) 
This 2009 film is about two people during the BC era who are kicked out of their tribe and end up somewhere completely different.  
Things to do: 
Sky Zone: Sky Zone Trampoline Park+ | 200+ Locations – Find one Near You 
Ice Skating at the fountains: Home – Winterfest at the Fountains (fountainswinterfest.com)