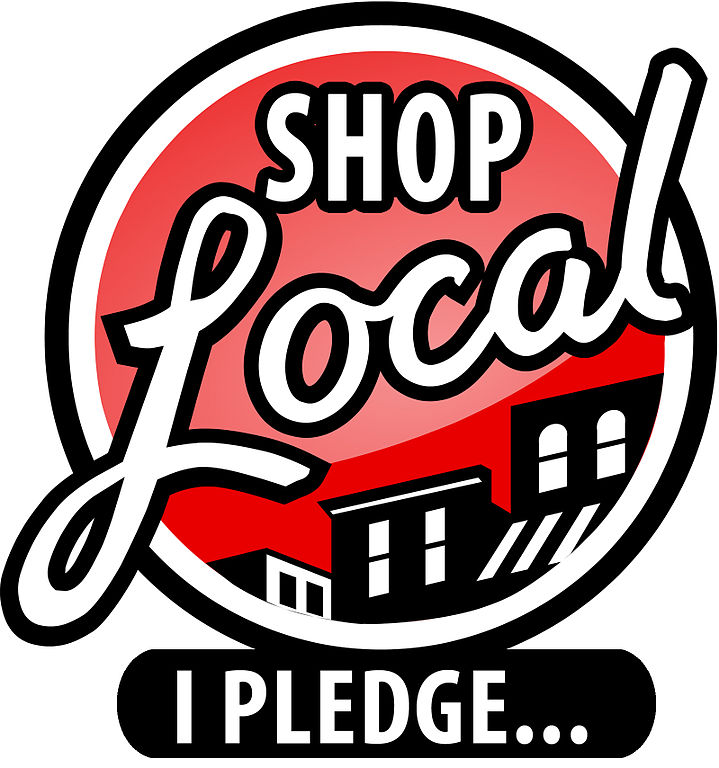 Courtesy of Wikipedia's website
Amongst the COVID-19 shutdowns and quarantines, many small businesses have been forced to close their shops to refrain from the spread of the pandemic. Independent businesses have continued to struggle throughout 2020. Many have even been on the verge of shutting down their businesses completely.  
Consumers can help to support these businesses and help to keep them open, even during these crazy times.  
A few ways we can support these businesses are the following: buying from the source, rather than a second-hand app or website, promoting these businesses on social media, being a repeat customer to multiple companies, offering your skills, leaving good tips, and even by being a kind customer and sharing emotional support.  
One honorable small business is the Grove at Williamson Place. The Grove is a farm located in Rutherford County, which offers strawberry picking as well as growing sunflowers during the proper seasons. More noticeably, it is a wedding and event venue in a very convenient location. The Grove also hosts special events and food trucks. For more information, you can visit their website at www.thegroveatwilliamsonplace.com.  
"The location of the Grove is very pretty and is a great place for free family fun. I know that at a certain time out of the year, they host food trucks and activities every Tuesday night," stated Kelsi McGregor, Blackman alumnus. "My family and I visited the hot air balloon festival last summer before COVID and we had so much fun."  
City Café is another highly successful small business in Murfreesboro. It has been open since 1900, making it the oldest restaurant still operating in Tennessee. City Café was one of the many businesses that was almost driven to permanently shutting down. However, thanks to community support, it remains open. City Café is located at 113 E. Main Street in Murfreesboro.  
ReInvintage is a storefront business in Murfreesboro that sells vintage furniture and home décor. They also sell paints, stains, and whatever else you may need for DIY projects, at affordable prices. You can learn more about ReInvintage and their story on their website at www.reinvintagehome.com.  
Similar small businesses in Murfreesboro include Dallas and Jane, Garage Barre, Primrose Table, Screen Art, Tangerine Salon and Spa, and more.  
Because of the pandemic, many corporations are struggling to maintain customers and keep their business. Even small acts towards small businesses around you can help to keep them flourishing.  
To find more small business to support in Murfreesboro, go to www.locallyownedmurfreesboro.org.