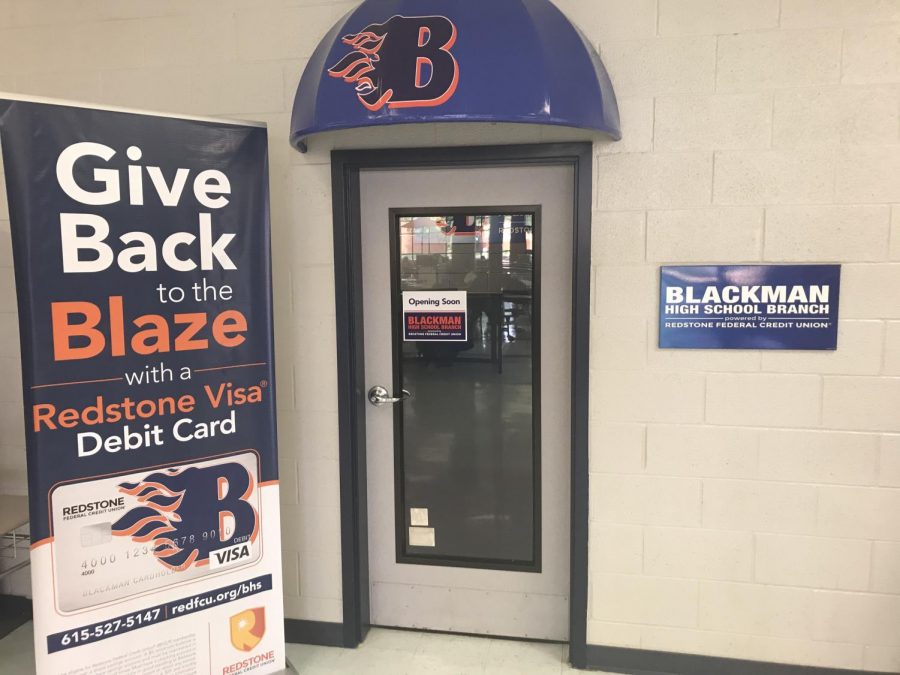 Christian Skelton
Redstone Credit Union now has a branch in Blackman High school.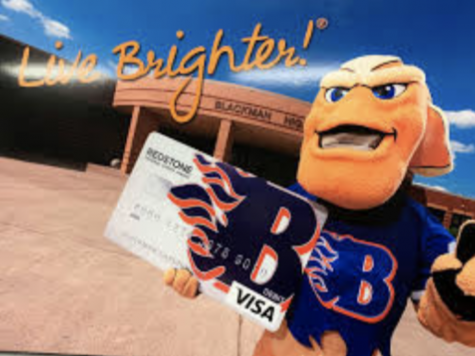 Ran by students since September 14, teachers and students have had the opportunity to get the Blaze Infinity Card. Representatives from Redstone will come during lunch to help students open accounts. It takes a minimum of five dollars to open an account. 
 "Enjoy the convenience of having cash on hand at school!" said Jeanette Noffsinger, the lead teacher for the branch at Blackman.  
Not only could it help you, but also it could help the school. Every time you swipe your card, it gives money back to Blackman High school. 
Working at the bank, students will learn real-world experience. 
The BHS branch is open now, so go get your card today!