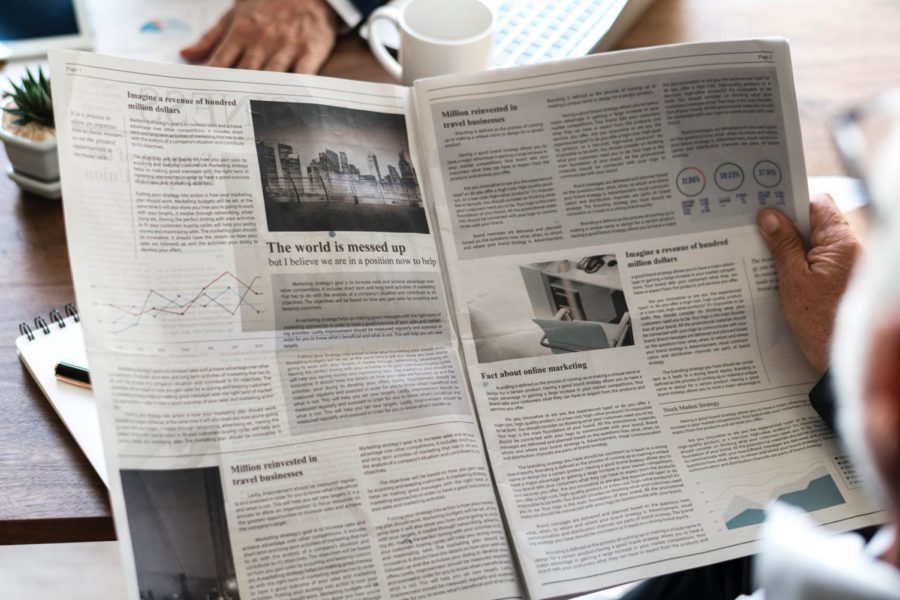 Click the link for Application: Employment application
Print three for your teachers:   The-Blackman-Voice-Teacher-Recommendation-Form
We are excited that you are considering joining our staff next year! We do need you to consider several characteristics about yourself to make sure you are a good fit for our staff.
Check us out at blackmanvoice.net. You can get an idea of the types of stories you will be covering as a reporter or photographer. If these interest you, read on!
We need hard workers who are humorous and creative. We need "self-starters" who are able to organize for themselves but who are also willing to ask for help when needed. We need people who are task-oriented and goal-oriented. We need staff members who are team players. We need staff members who are self-assured and can interview people they don't know.
Because your work goes online where the entire world, not to mention your friends and families, can view it, we need staff who can accept and/or give constructive criticism. We want our best work on our site, but it takes teamwork to get it there. If you are creative, "think outside the box" but can stay school appropriate, and meet deadlines, you are the person we want!
We do not need staff members who cannot meet a deadline or follow directions. If you are absent often, you will not be a good fit. Attendance and work ethic are essential requirements.
There will also be a short interview portion where we will get to know you and you get to know us!
We look forward to reading your application and hope to see you in the 2019-20 Blackman Voice Staff!