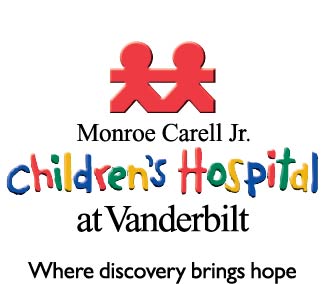 This Friday, December 1st, students in Mrs. Delbridge's Intro to Business class will be doing a breakfast in the cafeteria before school. This is a fundraiser to raise money for the Vanderbilt Children's Hospital Toy Closet.
There are generally about 50 kids in the hospital at Vanderbilt on Christmas. The goal of the class is to raise enough money to give each kid a toy worth $20.
There will be five booths set up in the cafeteria no later than 7:20 a.m., and the price ranges from about $2.00 to $3.50. Each booth will contain different items: waffles and breakfast quesadillas, sausage biscuits and juice, coffee and pastries, bagel sandwiches, and smoothies.
Each group has to come up with a name for their business/booth, an advertisement posted on social media, and buy their own materials. The student will also be making at least 50% of what they are selling.
This project will also be entered into the DECA competition, where the students have to give information on what they earned, how they earned it, and what they learned from the experience.
Come support your fellow Blackman students this Friday morning, and help them raise money for the kids at Vanderbilt.